Burn Pile aka Confidence Booth
is an interactive art installation, functioning both as a significance harvesting unit, and as a display and broadcast venue, linking people in its community of heart-felt incoherence, and probing the tender boundary between public and private experience.
Burn Pile is supported by
grants from the Central Valley Community Foundation (formerly known as the Fresno Regional Foundation) in partnership with the James Irvine Foundation, and funded in part by grants from the City of Visalia Community Arts Grant Program (administered by the Arts Consortium). The project was first funded in 2014, and will continue to be presented in 2015 and 2016 at mostly non-traditional venues throughout California's San Joaquin Valley.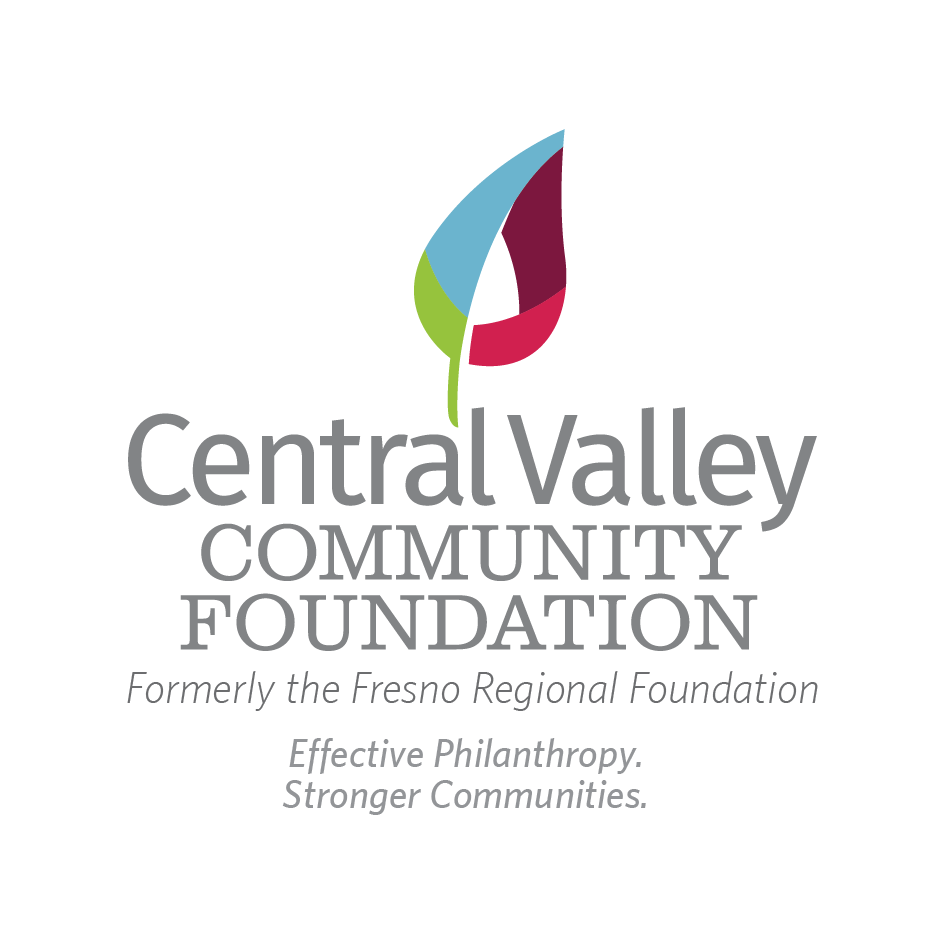 Fiscal sponsorship by
Arts Visalia, a 501(C)(3) nonprofit community arts center located in downtown Visalia, California. Its galleries feature exhibitions of regionally, nationally, and internationally recognized artists. Throughout the year, Arts Visalia hosts a dynamic range of events including artist receptions, lectures, workshops, and other special events that nurture Visalia's visual arts community.
Burn Pile is the project of
Bachrun LoMele, who has pursued art-making through college, art school, and many years as a freelance illustrator in NYC. For the past 13 years he has developed his artistic practice in a remote rural location in the California Sierra Nevada foothills. Living separated from any art scene has led to the necessity of creating his own scene in Pinehurst, and drawing others into it from afar.
With California and national artists he developed the Hatchery art spaces, utilizing abandoned hangar buildings adjacent to his studio (formerly drug-rehab compound operated by Synanon), organizing three art events for artists from around the country and the world. The 2015 exhibition, The Hatchery: Fortress, was selected to be part of an International City Tour, as conceived by UAMO (Urban Arts and Media Organization) in Munich, Germany. The Hatchery was the sole U.S. location chosen for the tour, which included Berlin, Amsterdam, Athens, Mexico City, Vienna, Prague, and Sofia. A video of the event, and works from the exhibition, will be presented at UAMO's City Festival in Munich in April 2016.
Connections made through the Hatchery led to a solo exhibition at Arts Visalia (2012); installation of an interactive piece Punch Table for the apexart-funded Memphis Social (2013); a solo exhibition of Hello!Plan at Marshall Arts in Memphis (2014); and a solo exhibition of the interactive installation piece Confidence Booth at the University of Tennessee Chattanooga's Apothecary Gallery (2014).
In 2014 and 2015, the Fresno Regional Foundation (now known as the Central Valley Community Foundation), in partnership with the James Irvine Foundation, as well as the City of Visalia Community Arts Grant Program, awarded Burn Pile aka Confidence Booth grants to deploy the installation in numerous non-traditional urban and rural venues in the San Joaquin Valley of California.
He has participated in group exhibitions at the Painting Center (Chelsea, NYC), LA Artcore (Los Angeles), 31st Annual Made in California exhibition (La Brea, CA), GearBox Gallery (Oakland, CA), Gallery 1317 (San Francisco, CA), LuminArté Gallery (Dallas, TX), Gallery 263 (Cambridge, MA), and Janet Turner Print Museum (California State University, Chico).
View more work at www.bachrunlomele.com.
Sound artist
Anna Dembska has produced and performed her music theater works, operas, and concert music since 1976―from the puppet opera Enough Is Enough at the Bread and Puppet Circus to Coyote at The Bang-on-a-Can Festival at Alice Tully Hall, Lincoln Center. Current projects include Burn Pile, an intermedia collaboration with California visual artist Bachrun LoMele; Music of the New Frequency, an improvising duo with vocalist Andrea Goodman; and soprano in David Lang's Little Match Girl Passion with Figures of Speech Theater (Bates College, Lewiston, Maine).
For Burn Pile, Anna has re-voiced donated statements for broadcast outside the booth. The scrambled texts become sound through MAX/MSP using Apple Voices, to create a randomly evolving mysterious babble/Babel.
Recently her compositional interests have expanded to sound art installation, including the soundscape for Christian McEwan's play Legal Tender, premiered in 2014 in Northampton, MA that is now being developed into a radio play; Hatchery Weather and Sound Station, presented at the East of Fresno group exhibition at Hatchery art spaces in Badger, California, in 2011; and Sound Garden, an in-progress collaboration with plants and weather, using sensors, digital technology, and shamanic techniques to engage directly with non-human beings as co-improvisers.
The Bagaduce Chorale commissioned Anna's cantata Earthly Light with a premier in Blue Hill, Maine, in 2009 and additional performances by the University of California, Riverside Chamber Singers in 2012. She was awarded a 2003 Commissioning Music/USA grant from Meet The Composer/National Endowment for the Arts to compose The Singing Bridge, a chamber opera commissioned by Opera House Arts and premiered at the Stonington Opera House in Stonington, Maine, in 2005 with additional funding from the LEF and Patsy-Lu Foundations.
Anna teaches singing and directs the Schoodic Summer Chorus, an a cappella community chorus in Winter Harbor, Maine. She is co-author with pianist Joan Harkness of You've Got Rhythm: read music better by feeling the beat, and Piano, Body and Soul: learn to play and become the musician you always wanted to be.
Code developer
Manuel Oliver is a software analyst, teacher, writer, coder, quality and process specialist living in Redwood City, California.
LED sign program designer
Byron Russell is a visual artist and educator based in Fresno, California.  In addition to animation, his artistic practice includes site-specific interactive installations such as, The Master Control Station and Heptagon Server Monolith, exhibited at the 2014 Bay Area Maker Faire.
Website designer
Anné M. Klint is a filmmaker, media installation artist, and curator based in Oakland, California.
Photography / Video
Pioneering urban artist/photographer James Stark acquired a love for the gritty street approach to photography while living in New York City in the late 1960s.
He was one of the artists instrumental in the forming of the punk rock scene in San Francisco. Utilizing his photographic and graphic art skills, James designed posters and shot photos of bands and people who populated the San Francisco scene. In 1992 he published Punk77 an inside look at the san francisco rock n' roll scene, 1977, a history of the early days of the San Francisco Punk scene. His photos were published in New York Rocker, Search and Destroy and Slash, among others. His posters have become classics and highly prized collectors items. The Metropolitan Museum of Art included James' photograph of Penelope Houston in their exhibition and catalog Punk: Chaos to Couture. James was one of two West Coast photographers in the exhibition.
After the punk scene lost its terror and was taken over by the suburban crowd James moved on to other pursuits: motorcycles, painting, and a continued exploration of photography. In the late eighties he became interested in industrial/city/urban landscapes.
After the dot com boom forced him out of the city he ended up in rural San Joaquin Valley, transposing his unique vision on the rural landscape where he continues today.
Artist assistant
Jane Ziegler is a painter, specializing in the landscapes of the Sierra Nevada.
Project coordinator
Mahalia LoMele is a pianist, teacher, author, Bachrun's assistant and documentarian, and administrator of the Hatchery art spaces in Badger, California.